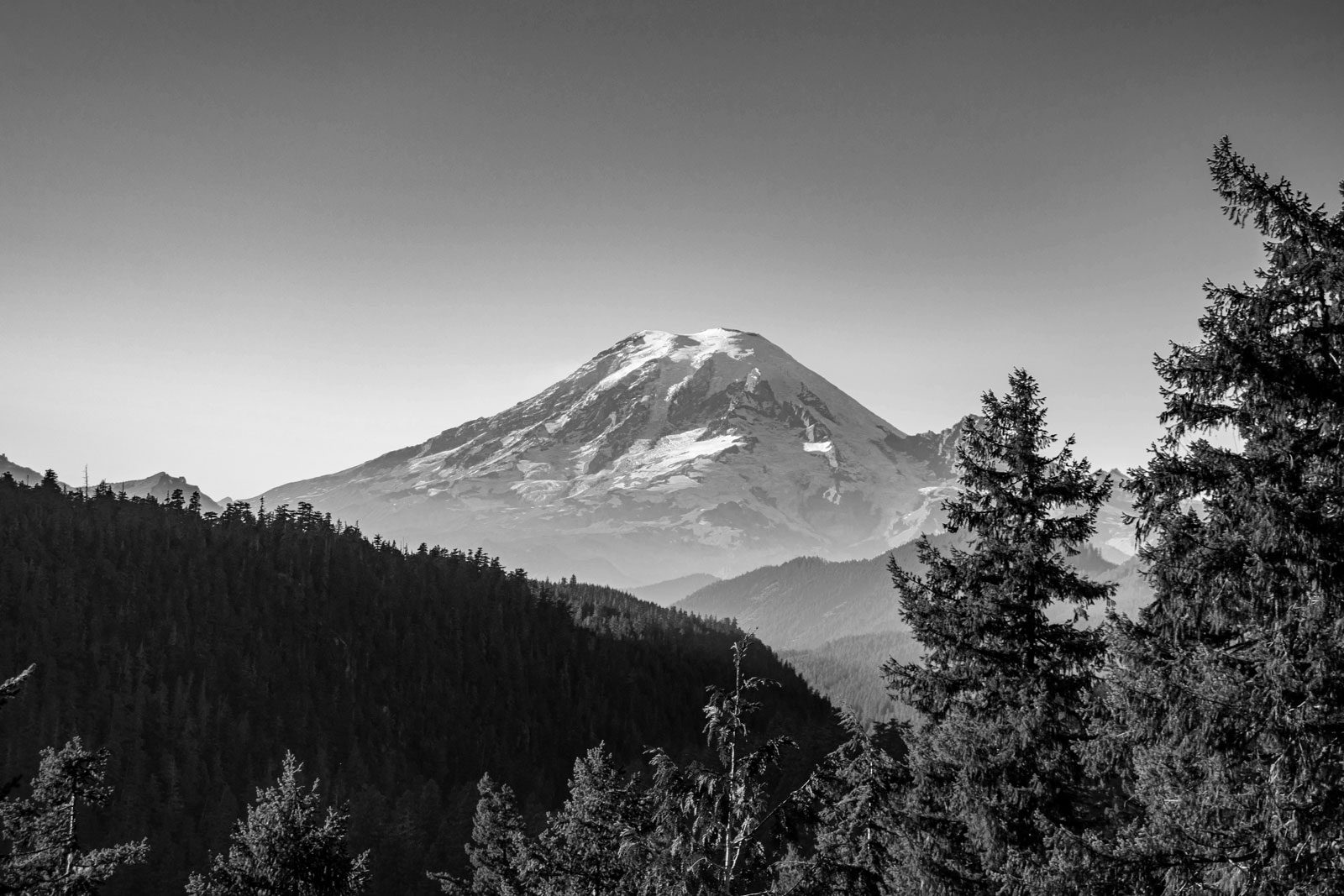 Let's Talk Benefits
Our aim is to simplify the employee benefits industry. Please contact us for a free quote or consultation.
Schedule a Consultation
For expert benefits advice please contact us below.
Choose your options
Request a Proposal
For a free approximate quote please complete the information below.
Oregon Proud.
Oregon has deep roots not only in our business but also in our family. We're proud to live and work in such a naturally diverse state where many wish they could live. From the Pacific Ocean across the Cascade Mountain range and to the high desert we're happy to call this place our home. This state, and especially the people in it, have been good to us and we continue to feel it necessary to be good back.
---
Corporate Headquarters